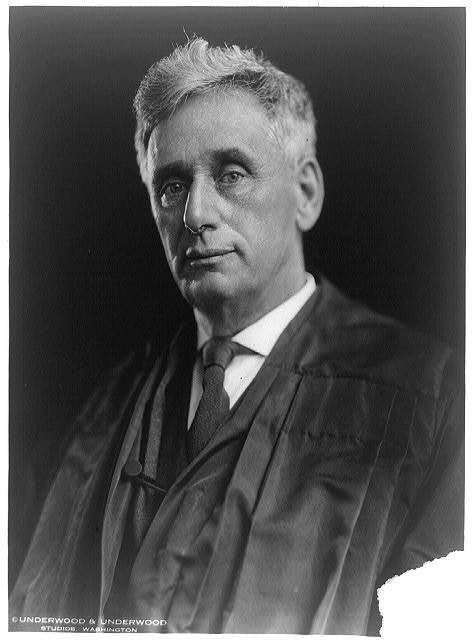 The Louis Brandeis Institute for Society, Economy and Democracy was established in Israel in view of the need to promote independent, high-quality, globally recognized research.
The Brandeis Institute conducts theoretical and applied research in a variety of fields including social and political science (economics, finance, media studies, regulation), law and exact sciences.
The Institute strives to lay research-based foundations for the promotion of a democratic, meritocratic and fair society, an economy based on a free and competitive market, equality, sustainable growth, innovation, independent media and optimal financial regulation.
The Brandeis Institute strives to establish, promote and enhance a community of academics, researchers and practitioners that share the institute's academic values. The institute will conduct research in order to bring significant yet unexplored issues of public interest to the forefront of the public agenda. Additionally, Brandeis Institute will conduct research that responds to major issues in the public discourse, In accordance with the academic values of the institute..
Brandeis Institute will publish its research and policy papers, convene conferences and engage in public discourse with stakeholders on other platforms of public discussion in order to promote research-based public discourse.
The College of Management thanks "Financial Justice" (Charitable Association) and other contributors for the generous contribution that enabled the establishment of the Brandeis Institute.